Offering 24-Hour
Plumbing Services
Workman's Kwik-Fix, Inc. in Jacksonville, Florida offers various services to cover the specific needs of your property. Whether you need repairs in your home or business or you have a new property that requires plumbing, we've got you covered. Our years of experience make us the perfect choice for your plumbing, remodeling, or new construction needs.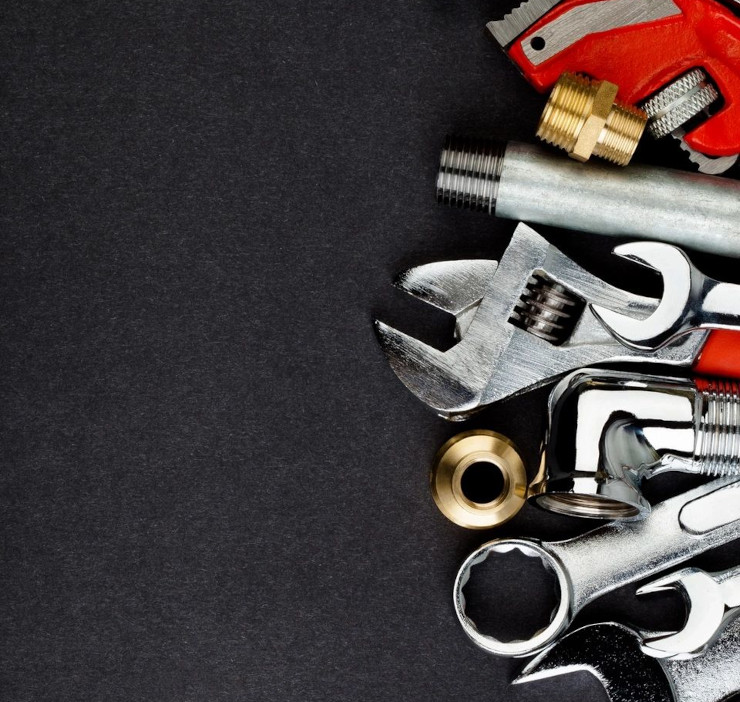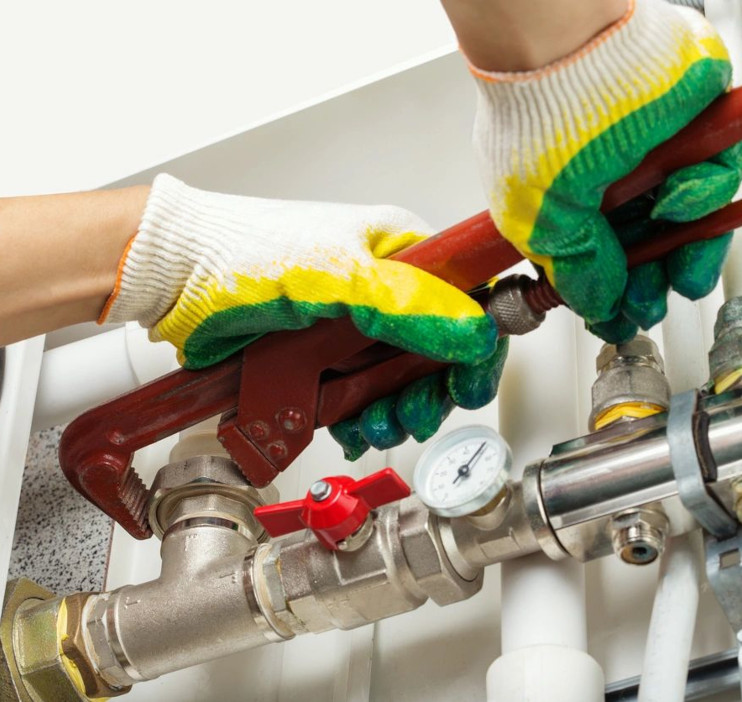 An Expert Team of Professionals
At Workman's Kwik-Fix, Inc., our team comprises highly skilled repiping specialists and plumbers who can efficiently repair and minimize damage to your property. Our dedication to customer satisfaction helped us build and keep a loyal client base in Duval County, Northeast Florida, and the surrounding counties.